The Hardware Modules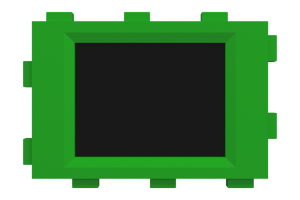 TFT Touch Screen
Display media, read Tweets, check the weather or receive your team's latest sport updates, the project possibilities for our 2.8" full colour touch screen module are endless!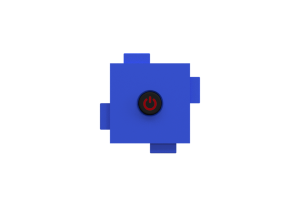 Power Button
Concerned about memory card corruption - don't be! Use our power button and power supply module to shut your project down quickly, easily and securely.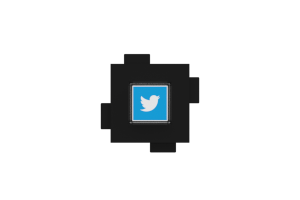 Light Up Buttons & Tiles
Whether you use the social media tiles to stay updated or icon tiles to monitor your project's statistics we think you'll love matching and making these fun light-up buttons.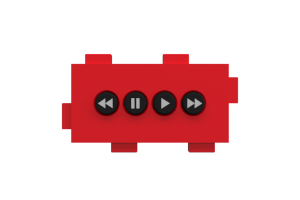 Push Buttons & Inserts
All of the standard symbols, numerics and fun emojis! Simply select an interchangeable insert and make a personalised push button module for your project.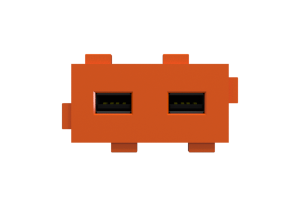 USB Hub
Charge and sync your devices, upload your media, or connect a keyboard and mouse to your project through our independently powered USB hub modules.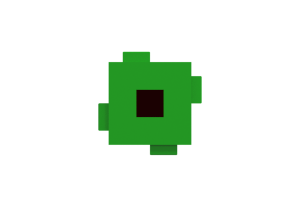 IR Transmitter / Receiver
Include our infrared module within your project to interact with other IR enabled devices, and use any common household remote control to make your project function.
Jog Wheel
Pair our fully integrated jog wheel and 2.8" colour touch screen to seamlessly scroll media, notifications and updates, with an intuitive push to select feature.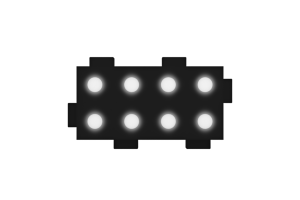 Full Colour LEDs
Use them to indicate a status, attract attention, or just to add some fun to your creative project, let's be honest flashing LEDs are quite frankly a maker must have!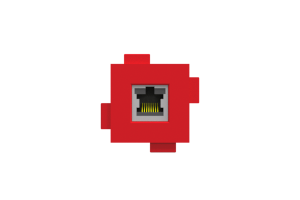 Ethernet Socket
Are you utilising remote storage? Our embedded Ethernet module will enable your project to access services and data on your home network, Internet or the cloud.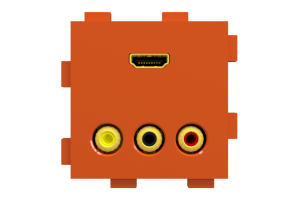 HDMI / AV
Need to connect to a TV or stereo system - no problem! Include our combined HDMI and A/V connector module within your project and you can do so with ease.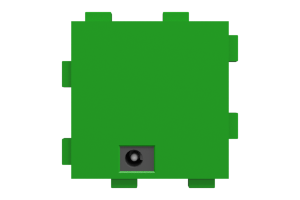 Power Supply
Every electronic project needs power and with features such as power saving mode and voltage measurement our power supply module is the obvious choice.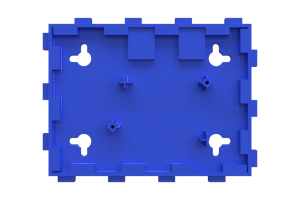 Baseboard
Our wall mountable baseboard is compatible with the Raspberry Pi and many other of the most popular single-board computers and microcontrollers in use.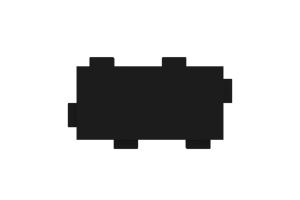 Blanks
Want to add a home-made module? We've designed blanks for the areas of your project where no interactivity is required and we know makers love a hack.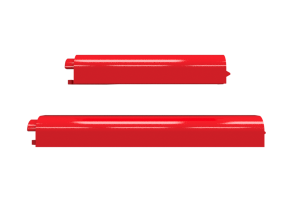 Frame
Use the different length frame pieces to construct a strong and sturdy support for your project, which can be easily grown as your creative ideas change and develop.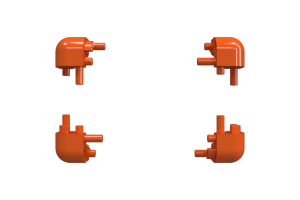 Corners
Our top and bottom corners will give your project enclosure a sleek and attractive finish, with hidden dismantle holes for tool insertion and re-configuration.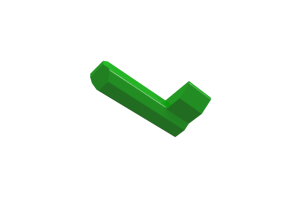 Dismantle Tool
They may be small but they are oh so important! Use our discretely housed tools to dismantle and change your project as much, and as often, as your ideas require.
Where can I buy it?
At the moment we are pre-launch but we are working as hard as we can to bring Modaptix to market as quickly as possible.