Our Story
Like many inventions the Modaptix idea was originally formed as a solution to a problem, which we encountered whilst trying to complete our own electronic maker project.
At the time we were growing lots of fun experimental fruit and vegetables in containers, all of which required a huge amount of daily watering if they were ever going to end up on our dinner plate! Fortunately however we had also accumulated quite an impressive collection of single-board computers and microcontrollers so it occurred to us that we could use one, or some, to make a more reliable and time efficient watering solution.
The problem arose when we tried to find a suitable enclosure for our project. We wanted a casing which would allow us to modify and change our design, add functions and easily adapt our project as our ideas grew, but such a versatile product simply did not exist. It seemed obvious to us that with single-board computers and microcontrollers becoming so powerful what makers needed now was an attractive casing solution which could support, encourage and further creative innovation and only a few days later the Modaptix idea was born!
From the very beginning of the hardware design process it was important that makers, like us, should have complete control, choice and freedoms over their individual projects. We wanted people to be able to choose which board to use, what interactive components to include and where they were going to put them. On top of that we wanted them to be able to change their projects so our product needed to be integrated, attractive, easily adaptable and highly versatile and through the Modaptix hardware we have achieved this.
We have designed a complete modular product range including a multi-compatible baseboard, supporting framework, interactive modules and various sized blanking panels so that makers can create electronic projects of any size, shape and configuration. Our interactive modules have been designed to be rotationally symmetrical so they can be used horizontally or vertically and projects can be easily dismantled, changed and re-configured using the tools provided.
Alongside this we will be providing free supportive software resources, project ideas and community areas for makers to connect, share and collaborate. So what started as a solution to our own casing problem has grown into a very exciting and much larger vision. A connected and modular ecosystem which will enable electronic makers to stop worrying about enclosures, future enhancements and compatibility and get on with making something brilliant!
We are incredibly proud of our achievements so far and are looking forward to moving to the next phase of our Modaptix journey. To stay updated please follow us on Twitter & Facebook and register your details below.
Thanks!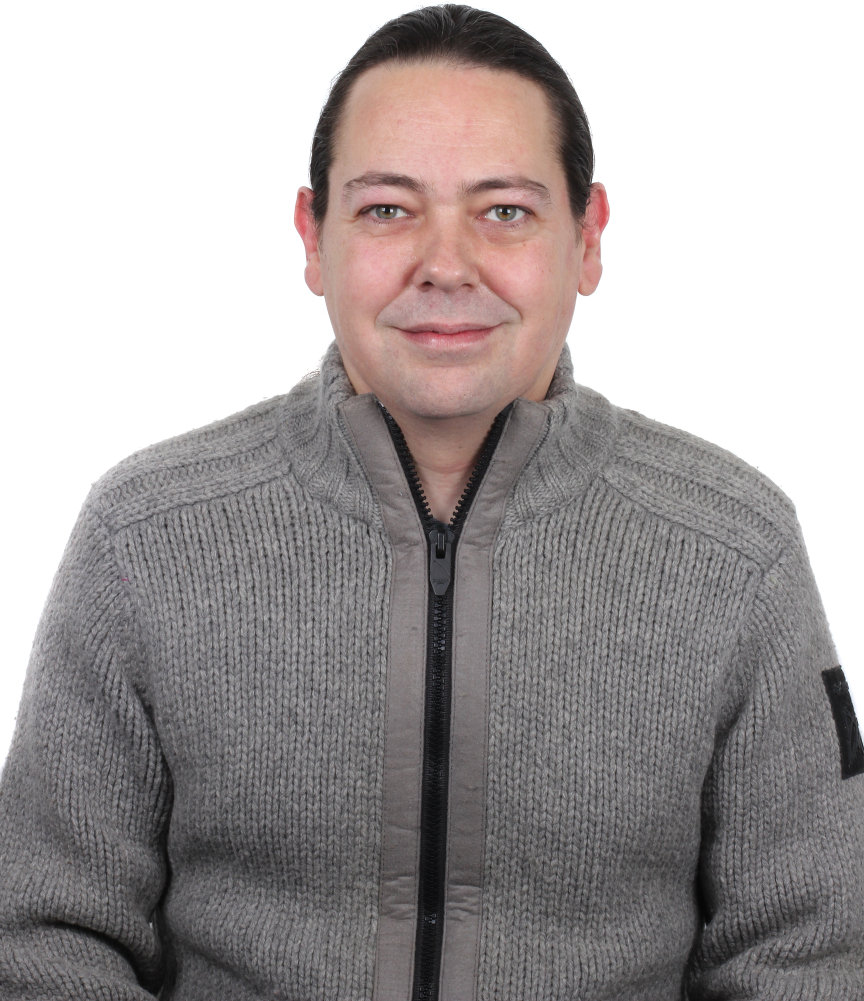 Max Hacking
A lot of people would probably describe Max as a geek. That's fine with us, we love geeks, but essentially Max is the technical side of Modaptix.
Max is also a keen electronic maker and, after recognising an emerging movement of experimental makers and the need for an easily customised casing solution, it's his entrepreneurial vision and technical expertise which has enabled us to create Modaptix.
At the age of ten Max was intrigued when his grandfather appeared one day with a BBC Micro so that he could "learn about computers" and, despite having never used one before, he was immediately totally captivated by the world of programming. He quickly learned BASIC from a family friend (thanks Martin!), later teaching himself 6502 assembly language from a book "liberated" from his school computer science teacher. By his teens Max had progressed and written a platform game although these were the days when 8-bit was standard so, by his own admission, it was a far cry from Far Cry!
(Quite) a few years later and Max is now experienced in many more languages such as BASH, C, C++, Python, Java, and JavaScript. He has worked on various projects ranging from e-commerce solutions to "white hat" hacking for a high-street bank and, being a keen supporter of the Free Open Source Software movement, is a regular and respected contributor to several open source projects.
When he's not coding, soldering or researching (which isn't often!) Max is a member of CAMRA, and has a real love of hot spicy food.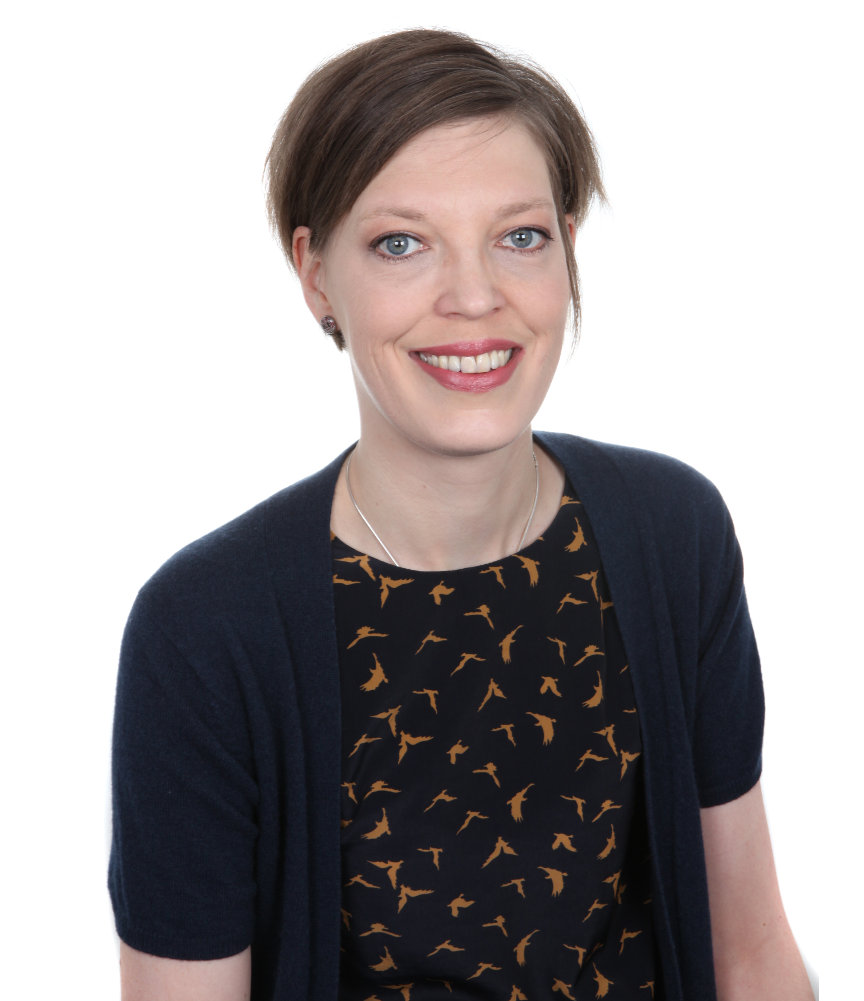 Holly Ochman
If Max is a geek then Holly is a geek in training and she's doing brilliantly, but here at Modaptix Holly looks after our partnerships, operations and financial matters.
Holly also has a particular interest in technology for social good and believes that bringing individuals together through collaborative projects encourages learning, innovation and can greatly help those at a disadvantage. She has some very exciting ideas and through Modaptix this area is one which she is particularly eager to progress.
Over the years Holly has worked in a number of different areas including credit control, copy production and retail management. It was however the legal field that particularly interested Holly and she subsequently spent a number of years working for a leading and well respected matrimonial and family lawyer. She has advanced skills in project management, client relations and financial budgeting and her approachable and friendly nature has been key in connecting with specialist consultants.
Holly is now fully immersed in the Modaptix journey, approaching the tasks before her with an infectious enthusiasm and "can do" attitude. She is a keen supporter of the women in tech movement and is currently learning JavaScript through Codecademy.
Outside of Modaptix Holly has a love of all things vintage, is a budding (novice) seamstress and is obsessed with Christmas!